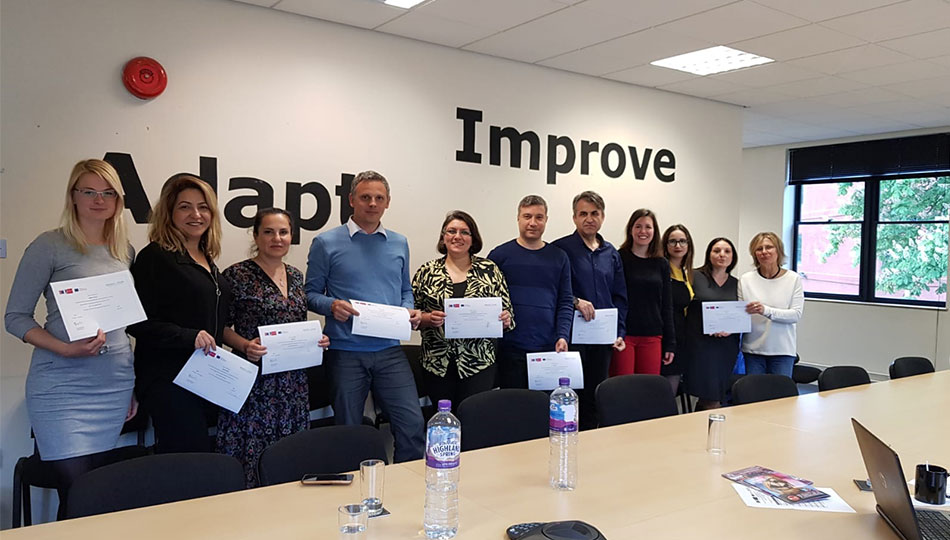 Through the project we will try to encourage young people (undergraduates, unemployed graduates or young migrants) to develop their skills for digital social entrepreneurship. These certain skills are required to create and develop a digital social enterprise up-to-date and range from those for promoting social inclusion such as life skills, social skills and work skills to support entry in the labour market. The most relevant priority of the project is "YOUTH: Promoting entrepreneurship education and social entrepreneurship among young people".
Youth entrepreneurship is a valuable tool to combat youth unemployment and social exclusion as well as stimulating innovation among young people. Lastly, one of the project's priority is linked to open and innovative practices in a digital era. Rapidly changing technology has affected the functions and working styles in entrepreneurship as well as almost in every business branch. In this context, the project bands together "digital entrepreneurship" and "social entrepreneurship" and aim at contributing to improvement of social entrepreneurship skills , financial skills, digital media skills, digital marketing skills and multicultural awareness skills of youth undergraduates and NEETs in order to encourage them to be a digital social entrepreneur (DSE). This way youth will be able to help people in need. The project will also encourage them to establish their own businesses and help contribute to decrease the unemployment rate among youth especially NEETs. Another aim of the project is to familiarize youth with the idea of social entrepreneurship and DSE.
During the second transnational meeting of the project that took place in Birmingham, UK , partners discussed the way that they are going to promote the project through youth and set their priorities. Each partner conducted in each country a survey in order to understand deeper the needs of youth and also the lack of knowledge in the certain field of knowledge. With this way, they are going to compile a training material that it will cover their needs.